Changed plugs and one of the COP insulators was stuck so only the coil came out. Had to break out insulator as it was corroded solid inside the plug hole. Ford does not sell them loose. Only complete coil.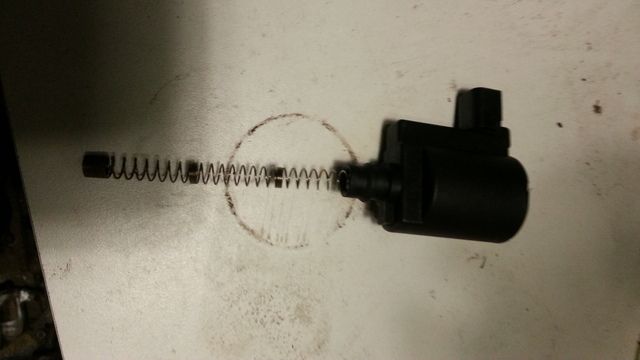 Bought a coil pack and plug leads after i installed the new plugs. Started and all is good.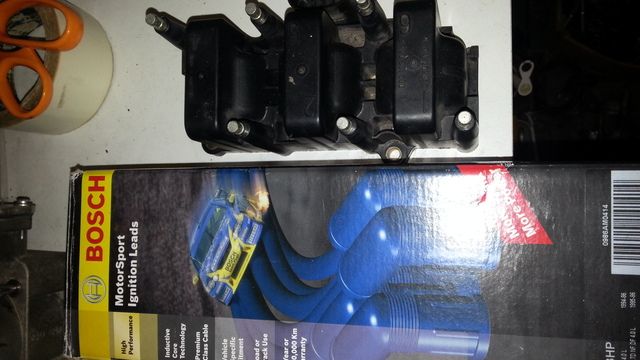 Fitting COP's again shortly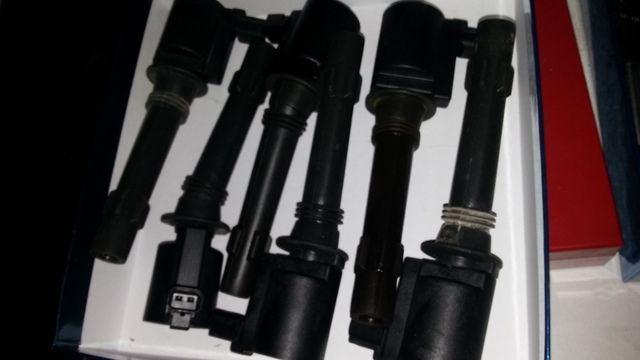 Will try and posted some more updates shortly.
Cheers,
MS