Hi Guys,
This is where I'm at. Car needs a good clean in the engine bay but will do this before final fit.
Ready to be hoisted up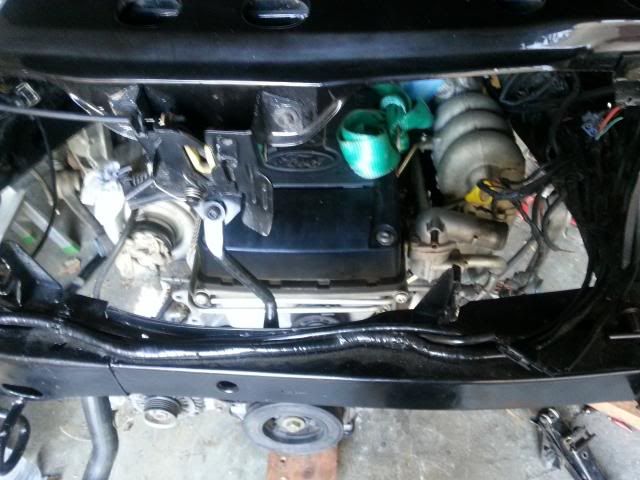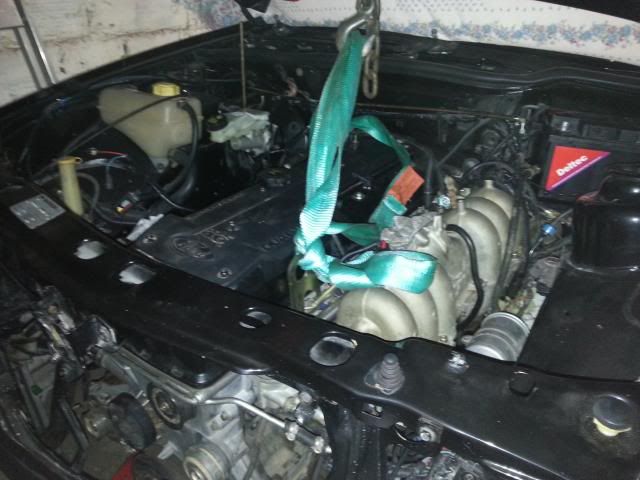 Note the very special wooden stands! I paid lotsa money for them!!!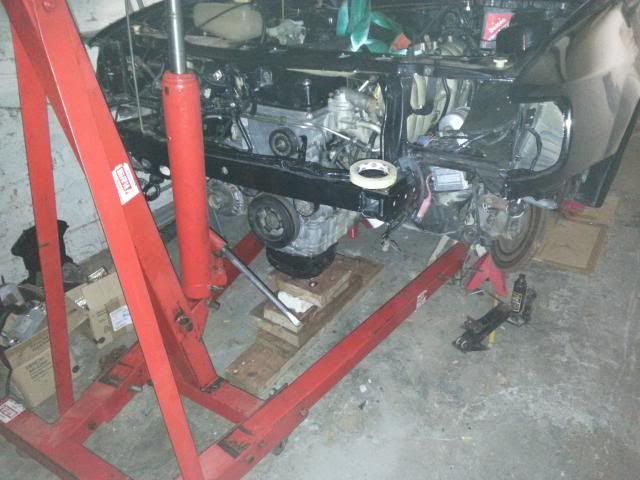 Very tight fit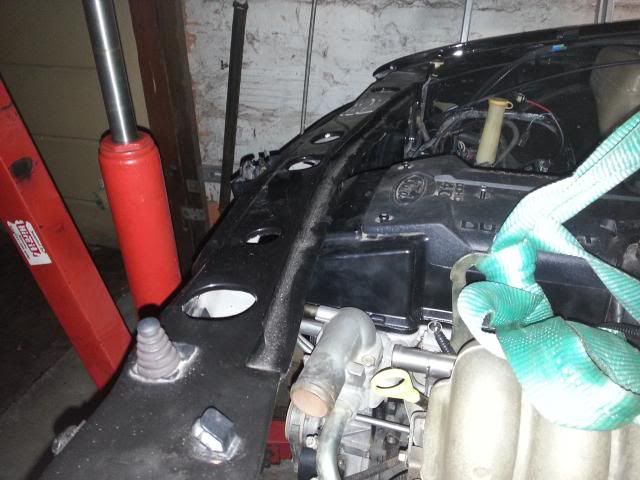 This is fitted temporary as i needed to check rack and cross member clearances. Also i am altering the sump as it has too little ground clearance.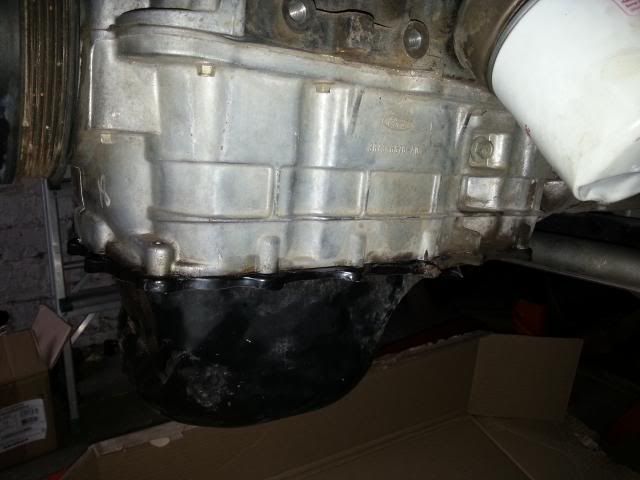 Got a long list of parts on order as well so kinda have to wait until these arrive. I will update when i can.
Cheers