After fitting the new 17" Magnum 500 wheel on the Mustang, I ran into a little snag.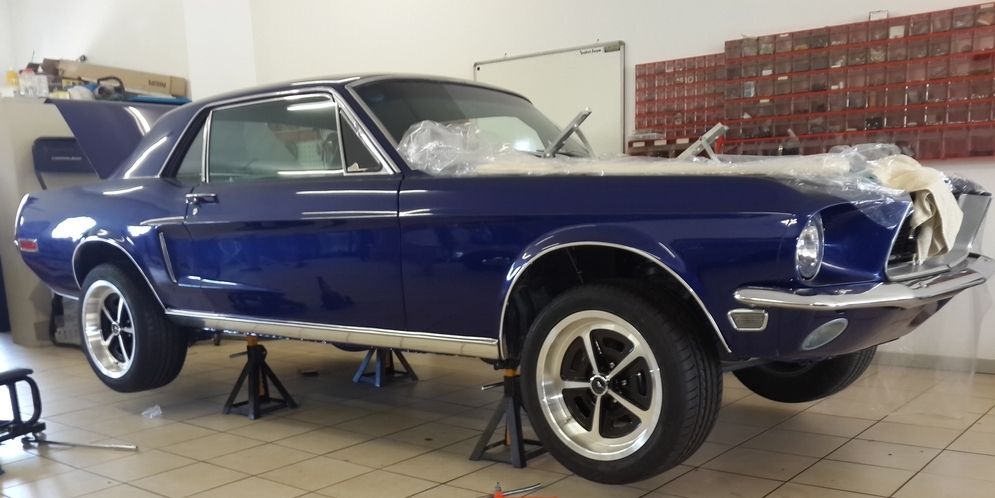 The wheel studs were too short to allow proper engagement with the wheel nuts. I only had about 5mm of thread available (even though this allows for a safety factor of 2 for the average S.A.taxi
)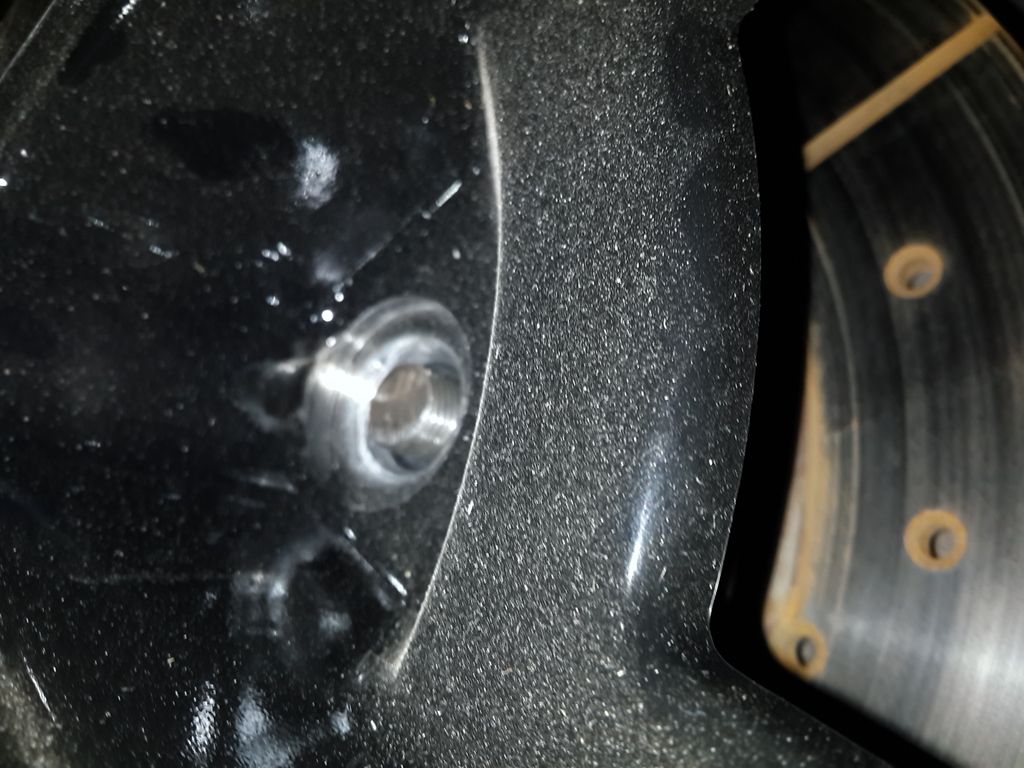 The wheel nuts were the standard collard acorn type nuts.
After some web trolling I found a solution.
It is called an ET style collard nut. It has an extension that allows the nut to penetrate into the opening for the lug nuts by about 15mm and when fully screwed in and fastened, gives me about 20mm of thread engagement.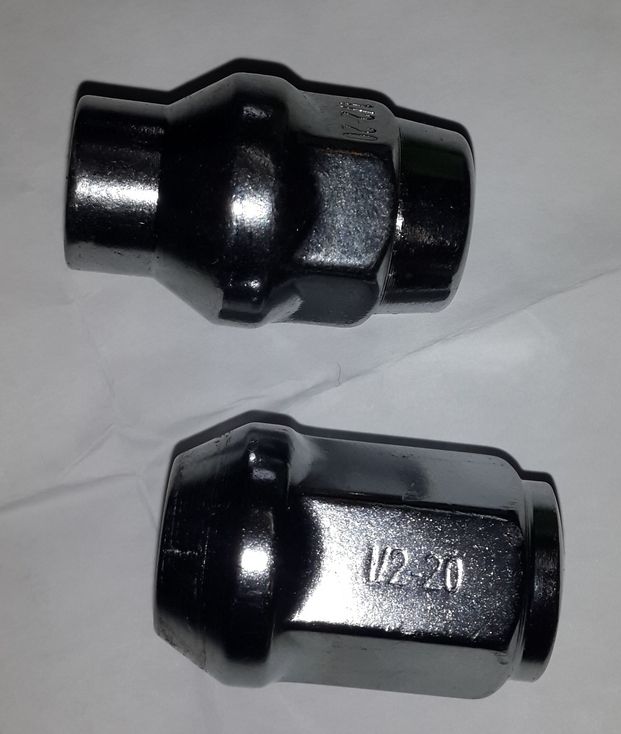 The new nuts fits with no modification to the wheel at all and because of the tight tolerances, also helps to center the wheels in the absence of spigot rings.