Hi Everyone
I bought a Sapphire IRS about a year ago and wanted to put a v8 into it, i know i ruined an IRS but at the time i was really after the v8.
in that time i had to move out of SA for work which has really slowed down everything as im hardly home to finish anything on her, im really just finding my feet mechanically as i had very basic knowledge prior to starting this build but in the end i wanted to know that i built the machine i drive.
i posted in this section as the project is still ongoing and i still need loads of help, a little background to get you guys going, base is sapphire irs the first day i brought her home the ecu harness caught fire (hence the name) luckily it was put out without any damage, fixed the harness but before going v8 i fixed up the diff, propshaft, rear cvs, wheel bearings, drivers door locks, electric windows, tried my best to get the efi system working correct but felt it just didnt have the power i wanted.
bought a 302 motor, all new bearings, oil pump etc, comp cams 274XE cam, new lifters, pertronix dizzy, march pulley system, ford racing valve covers for the looks of course!
holley 600cfm carb turned out like this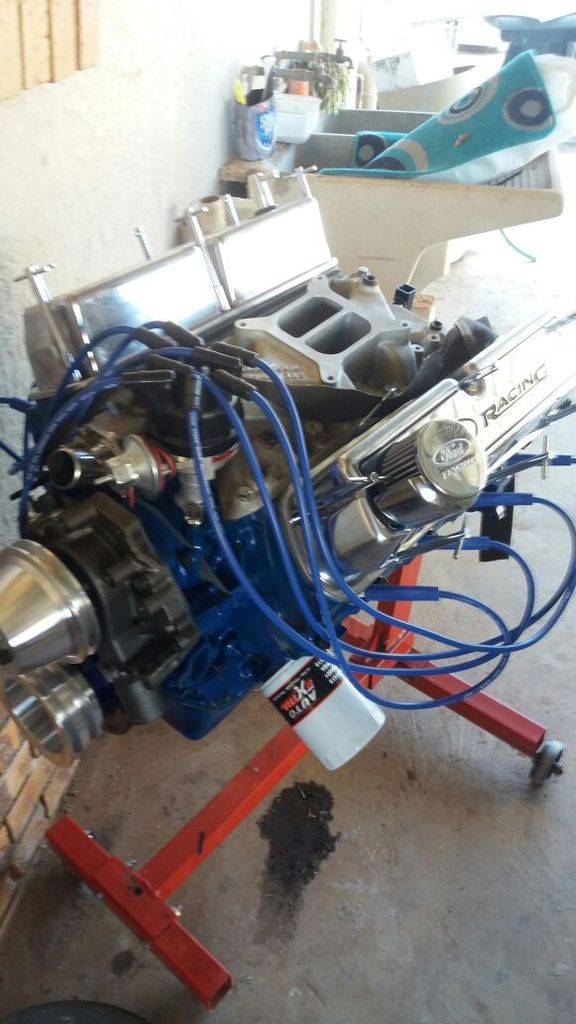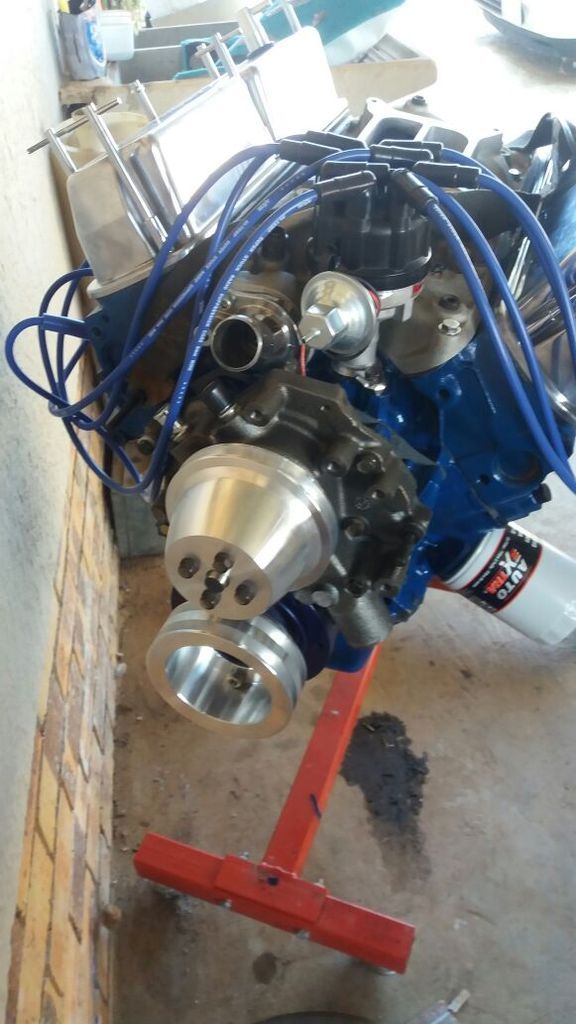 engine mounts was a pain but finally got the motor into the car, using a toyota 21R box, still havent fired her up which is killing me still need the odd and ends but il save that for another post..
Regards
Kerushan