In December, I posted about the Galaxie that was dropped off for some love and attention.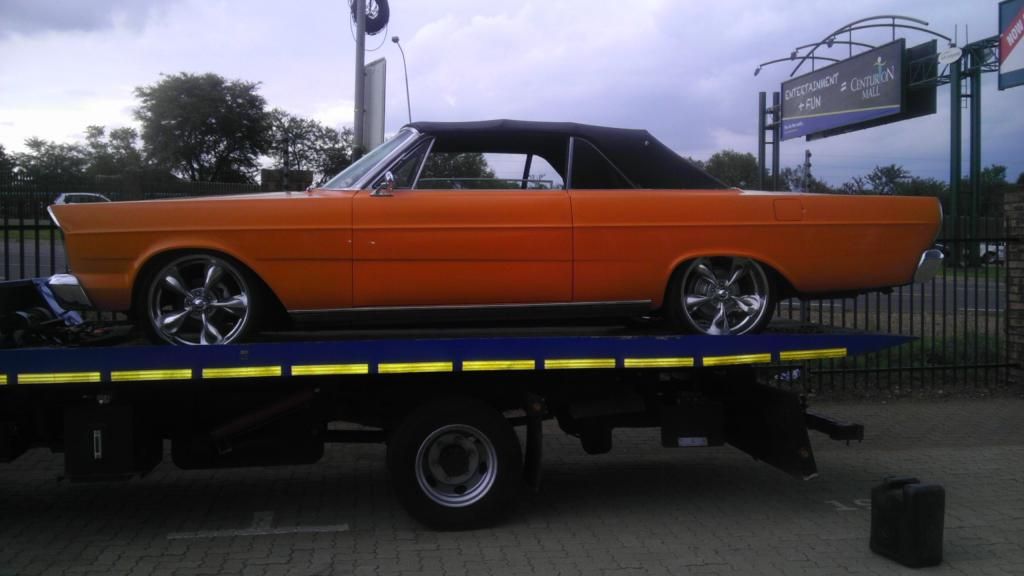 It came in for a sound system to compliment the music from the 390.
After six weeks, this was the end result.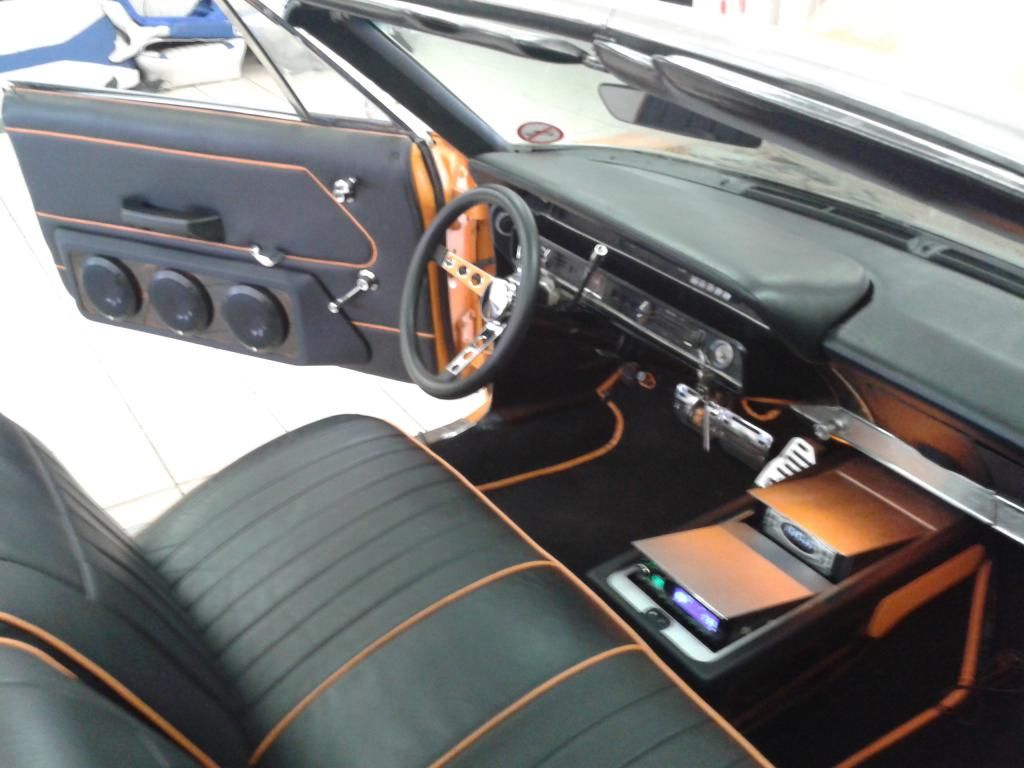 We built a custom, motorised center console, fitted three pairs of Rockford Fosgate Power 6½ inch split speakers in the doors, two 12 inch Rockford Fosgate Power subwoofers in the boot, with another pair of 6½ inch Power speakers to accompany them. Three Rockford Fosgate Power amplifiers power the system.
I have also fitted two 220 Volt to 12Volt power supplies that can deliver 130 amps to the system, when the car is parked.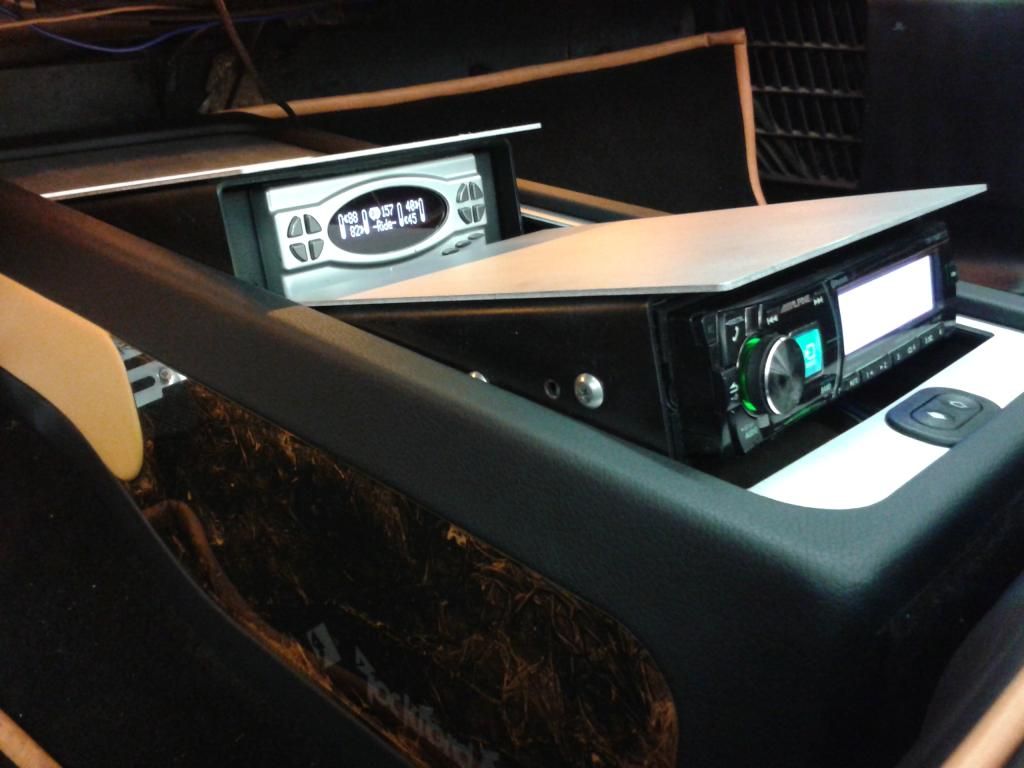 (that icky bracket in the picture is a reflection from under the dash)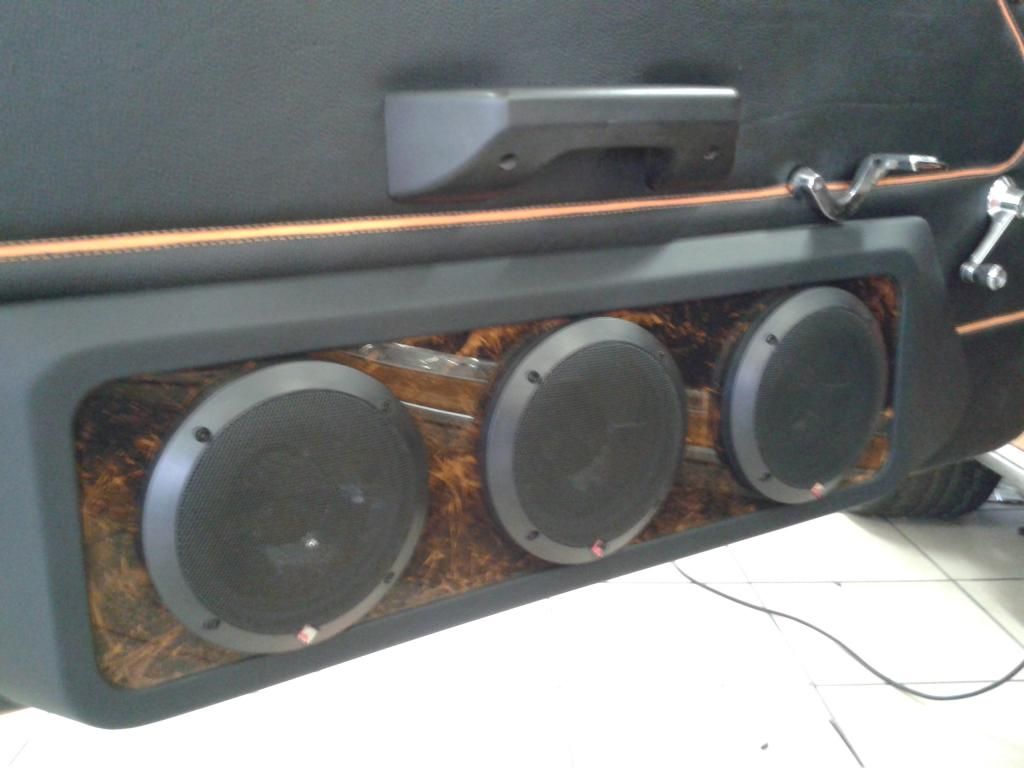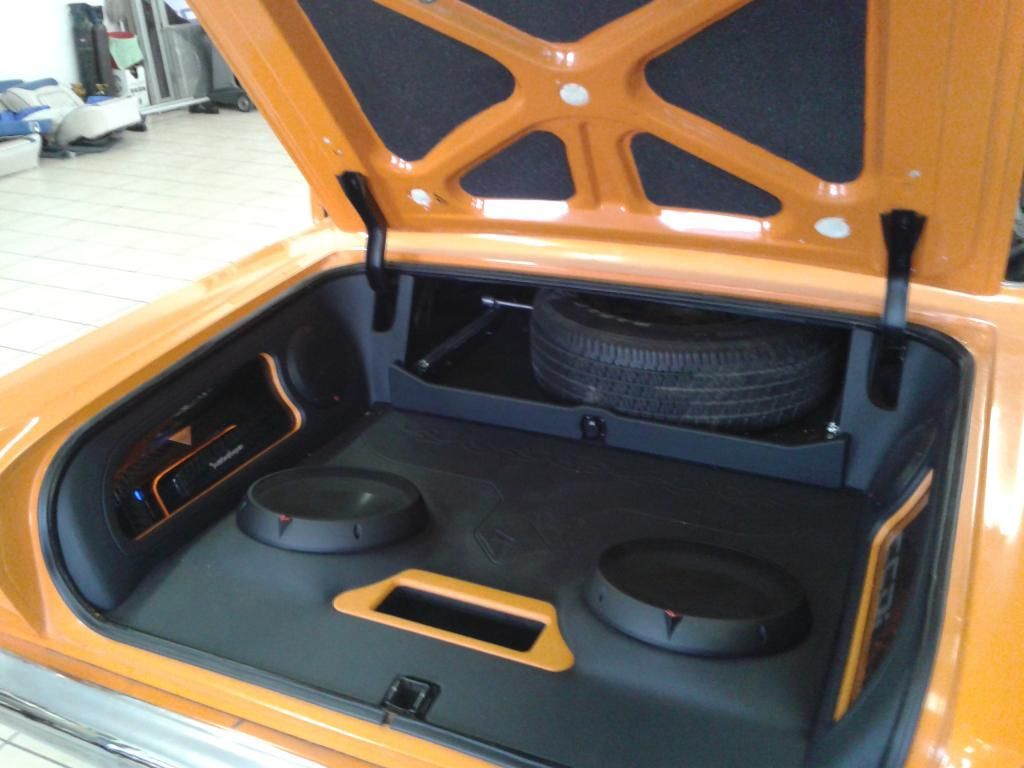 (I have added a custom sparewheel cover since the picture was taken)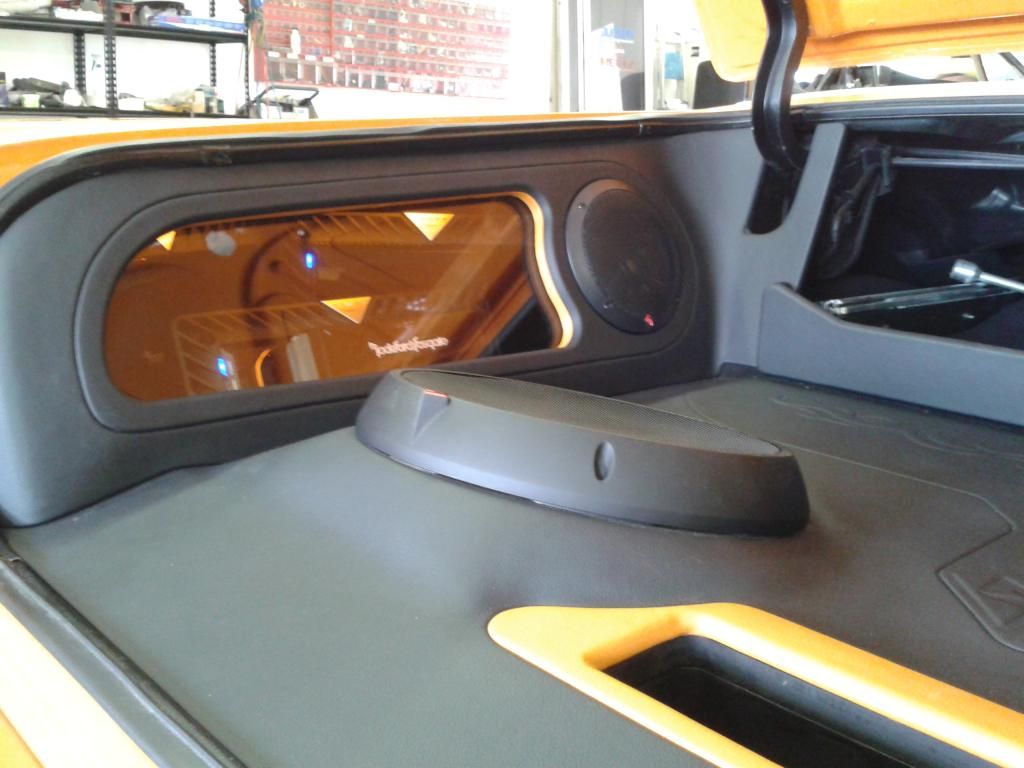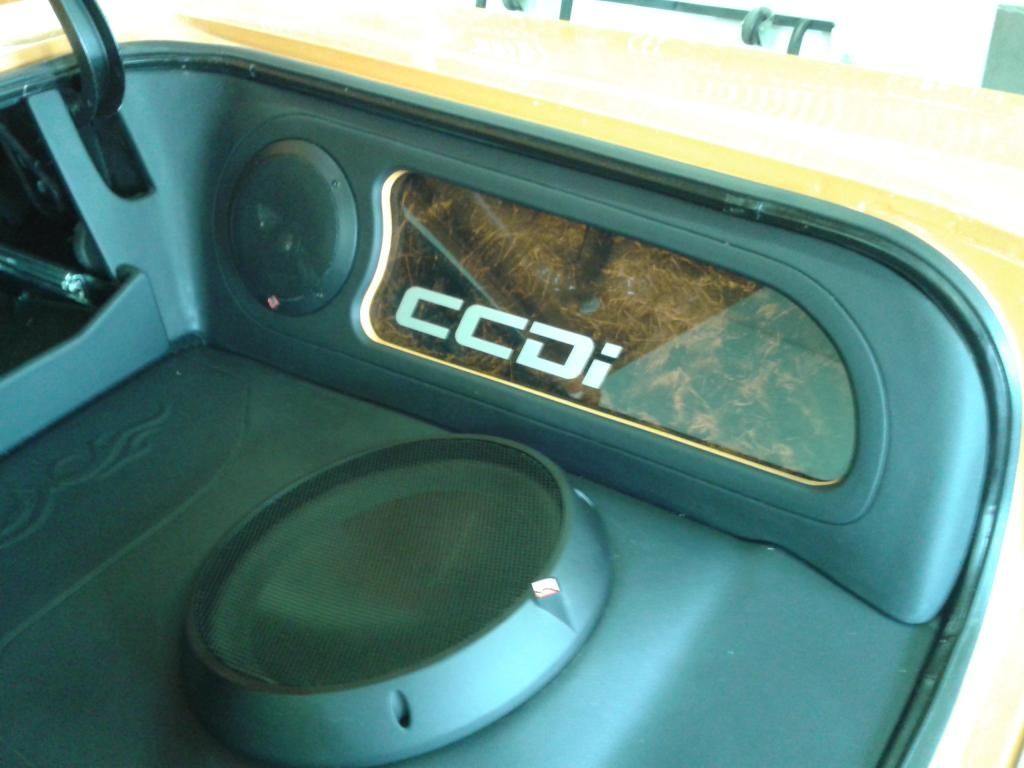 Suspension is an Easy Street airbag system (not done by use) that aids the cool factor.
Go slow, go low, make noise, look good doing it...