A friend of mine is busy building a Jeep Gladiator and asked me to make him some door panels.
This is what the original looked like.
The door in the background is the original from the Jeep.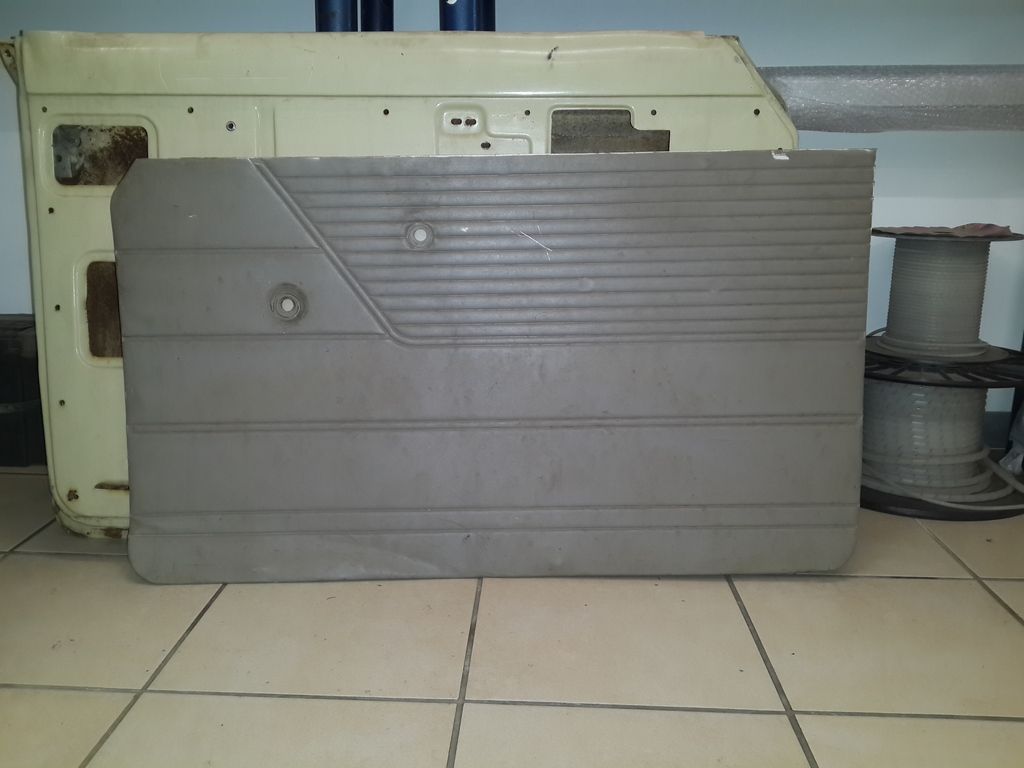 This is what I made for him.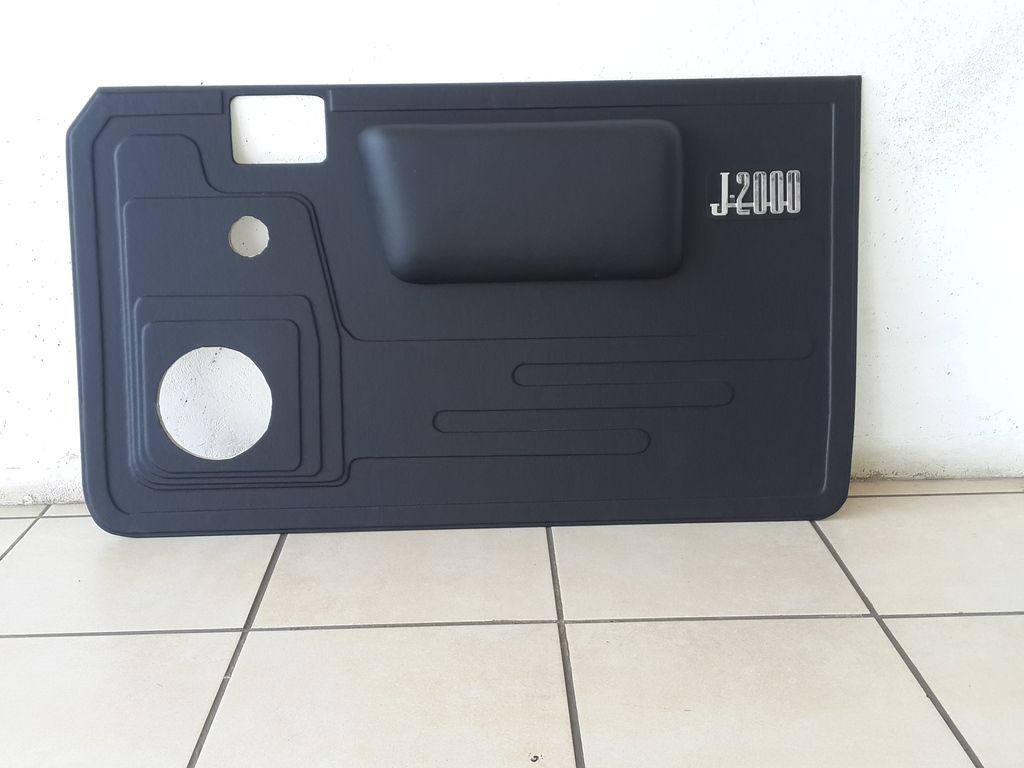 The car will be red, so the decision was to do the interior in black.