I test fitted the dash. Need to still hook up all the wiring. So far everything is sorted. Got the two harnesses working together. The car starts and idles and lights etc all work. The only issue we've picked up is the indicators seem to indicate slower with the headlights on than with them off. We'll figure this out though.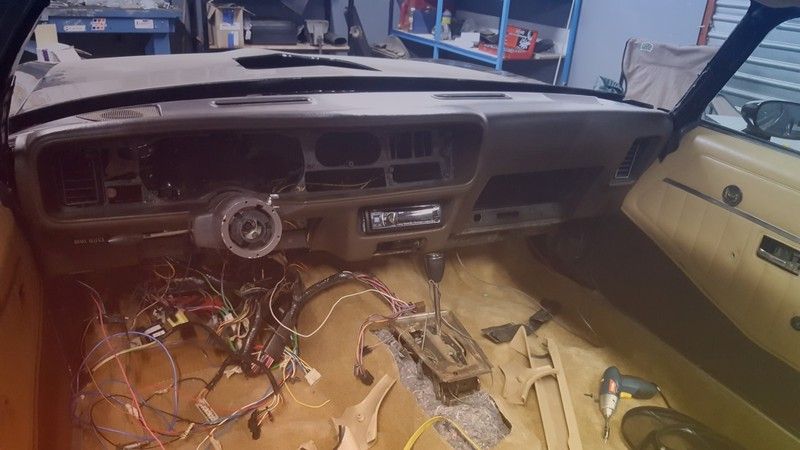 I have a hole in my bonnet
Need to make up some contraption here still to hold the shaker hood. Lots of guys end up welding it to the bonnet, but I'd like to make it as it was intended.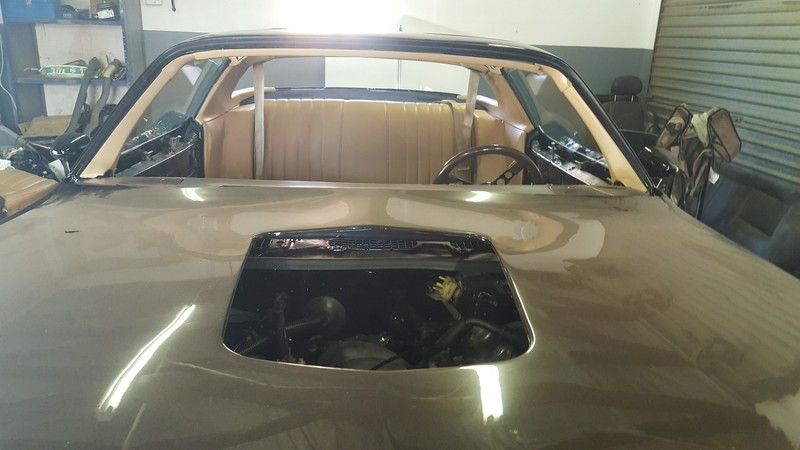 This is how she's looking at the moment.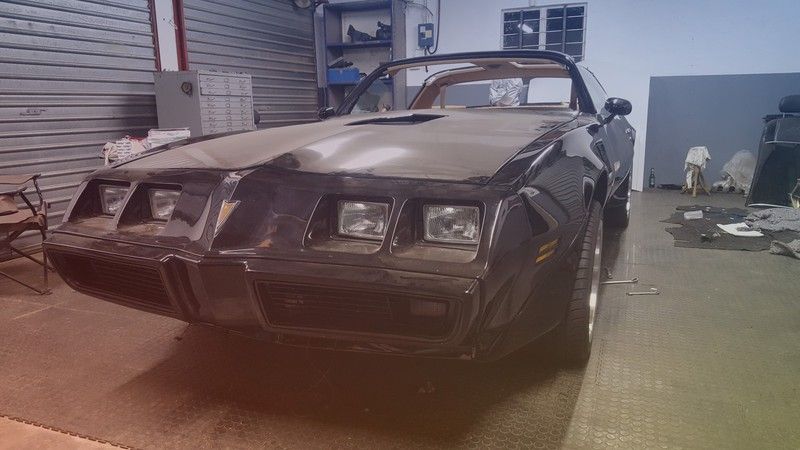 Planning to bleed the brakes this weekend and get her out the garage so that we can run the motor up to operating temperature and make sure the fans all kick in when necessary and see what errors we pick up. Fluids have all been topped up. At the same time, a quick wash to get all the dust off. I feel sorry for the neighbours as that V8 with only headers is extremely loud, but sooooo nice :drool: