It's only been 4 years so before I get too old to use a computer thought I'd pop some progress piccies on the forum for you guys - especially those who thought I'd given up!!
Much work still to do - but only a few weeks away from the paint and then it's back home for the fun of finding all the bits to put back on...............................
The pics are in no particular order except to say that the current ones are the fully yellow primer rubbed down ones.
The car has been mine since Nov 2004. It was a 6 month project..................... til I saw the A2 resto job that Nick Sheward did. That was either the best or worst thing that could have happened to me.
Time will tell. Having sat in A2 at Kilarney in Feb this year I guess mine will be a pretty darn close thing. In some ways mine will be TOO pretty if you know what I mean. But mine won't work so hard as Ant's car.
I may release some more pics as the car progresses.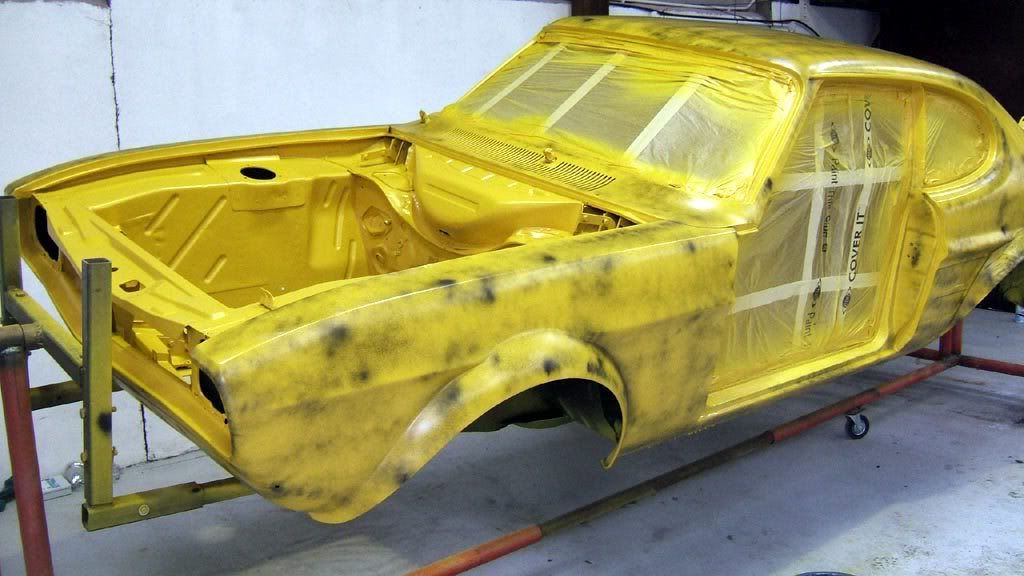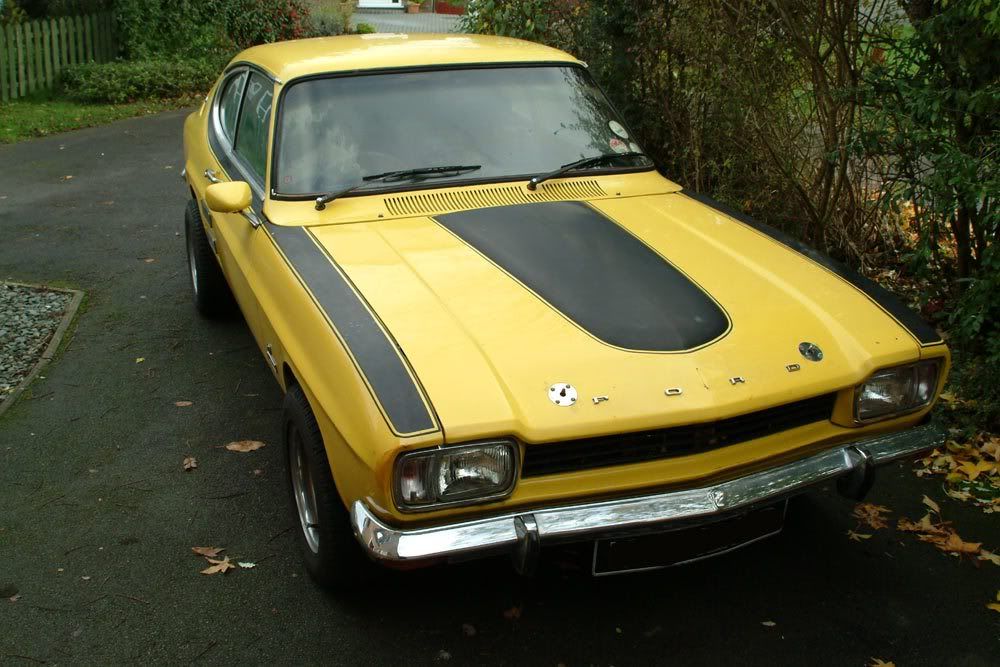 Should add here that without some amazing help from the South African guys on this forum I'd never have got as far as I have. That also includes some guys in Oz too, but mostly in SA.
The trip that John Brits and I did in Feb really encouraged me to finish this project and I'd love to bring the car to Zwartkops and Kilarney sometime but the SA authorities will probably make it impossible. Having seen what SA Customs recently charged for sending a dashboard over to JoBurg - I imagine a car would cost more than the whole project!! Unless someone knows a way to get it over and back??