ok so this is my second project car. my first car was a opel kadett GSI. don't think u guys wil be interested in this but here's the link anyways
http://www.opelownersforum.co.za/forum/ ... t=ibanezrg
. problem with that project was money and i had to rush it after i had an accident with my other car.
so now after selling that car and buying a Polo TDI.... i was in need of something with a little more power. searched a few weeks and decided to buy a Ford Capri and fit a V8 in it. Like with the opel i need some help from the guys who know how its done. so i bought this 1971 capri, originaly this was the 2000GT, the guy i bought it from fitted a 3L V6.
now what i need to know is:
-what engine will work best? ford 351 or 302 ?
-what gearbox?
-what diff?
-what radiator?
now i know that i'll have to mod the steering rack, can i mod the original one or is there a replacement ?
the rubbers that hold the front and back windscreen in place seem brittle, where can i get new ones ?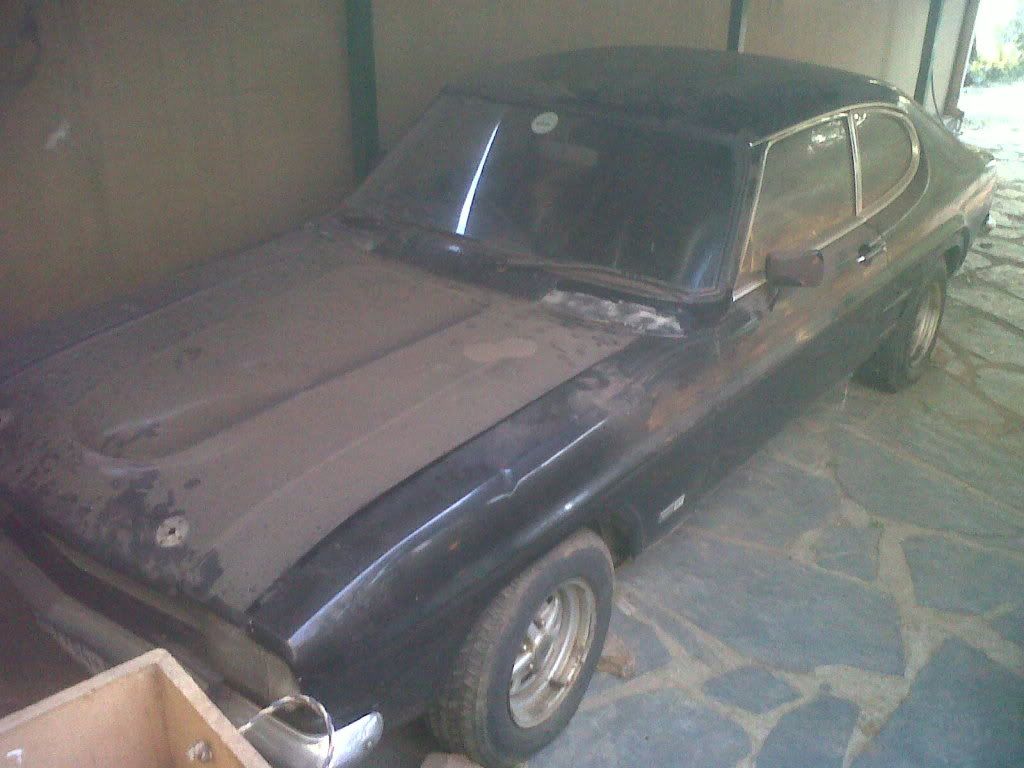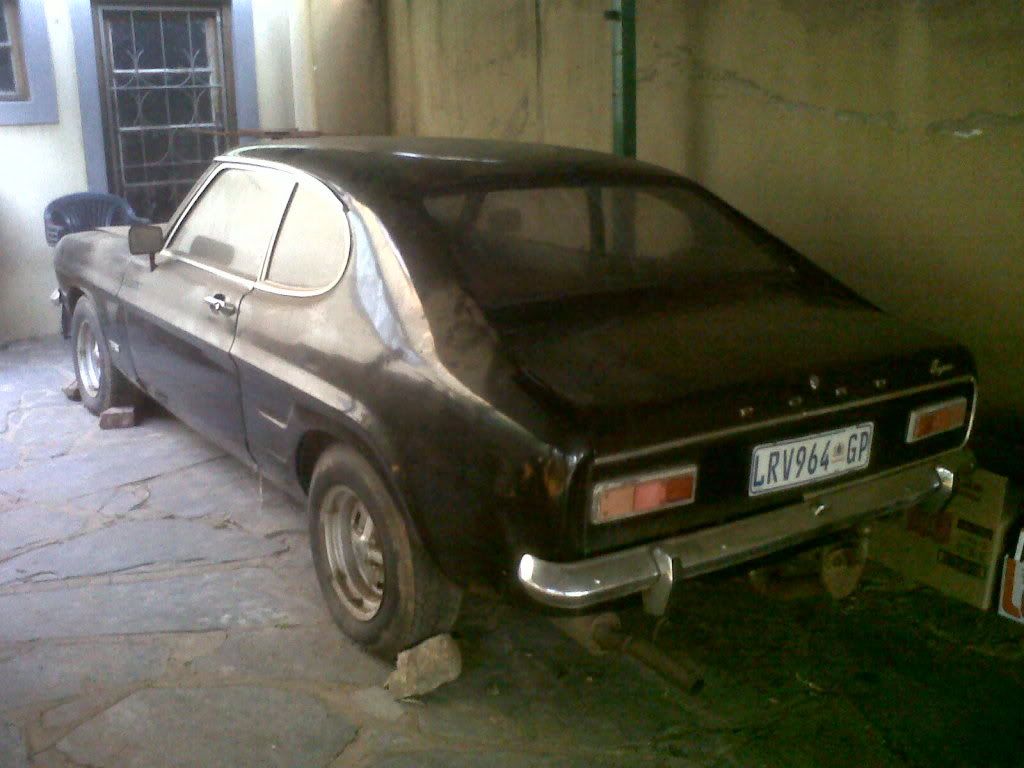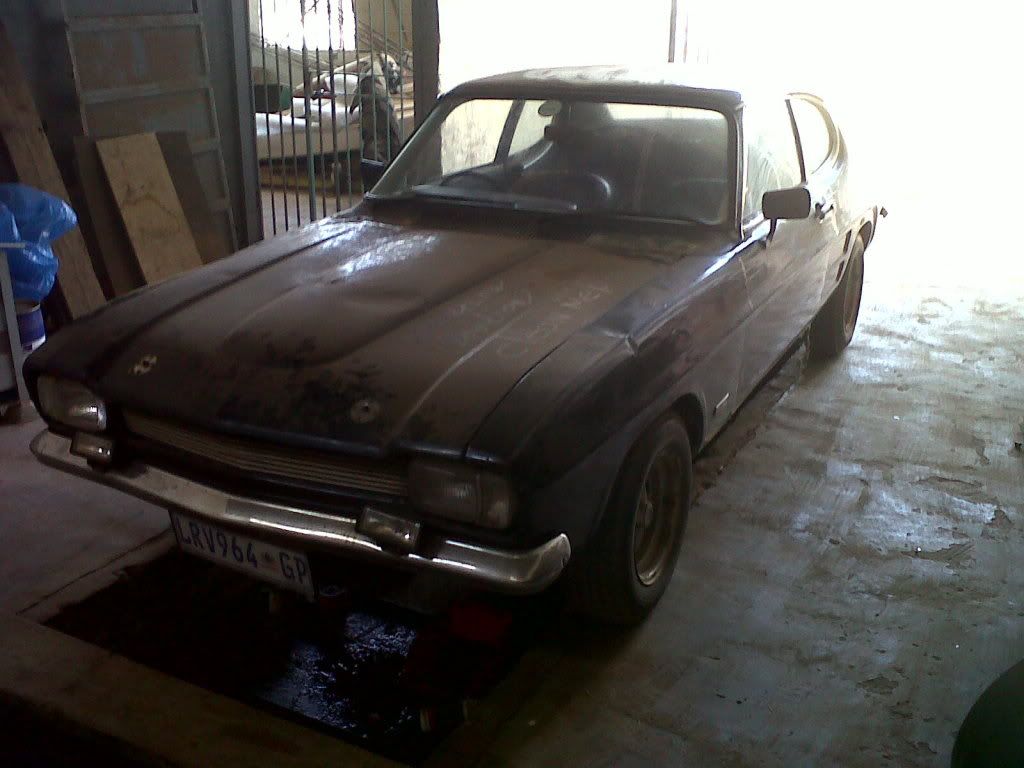 now i've stripped the car and started to cut out the rust and welding some metal in from a beetle roof that i still had lying around.