Hi guys, Rassie, a 318 is actually a small block. Big blocks start at 383, there are extensive differences between LA (small block) and B/RB )Big block. I will share some pics of my 700HP big block.
Block is an original 383 block that came equipped with forged rods and crank, I have however replaced the rotating assy. with a new 4.25" stroke forged crank, forged h-beam rods with ARP 4870 screws and flat top forged pistons giving me a 11:1 CR. Cleavite Tri-Armor bearings and Total Seal rings are employed.
Furthermore, I have an 8 quart sump and Sealed Power High volume oil pump. Cam is a Comp xtreme energy solid flat tappet XE282.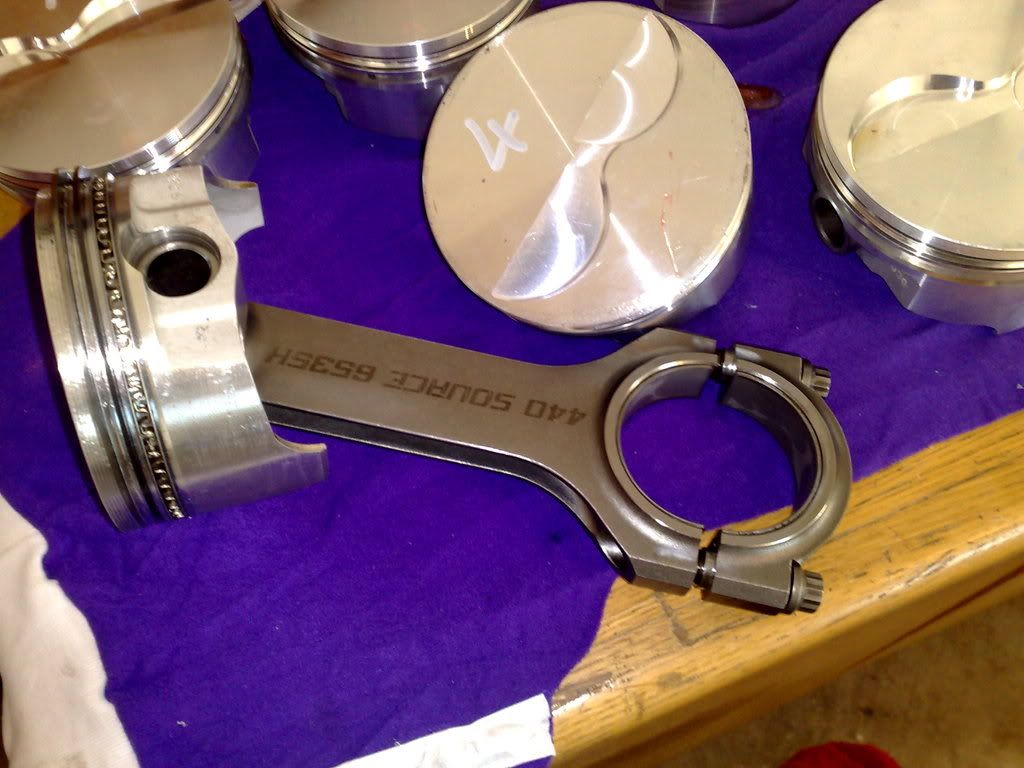 I am going to use Edelbrock Victor heads which flow 320cfm at .700" lift, perfect for my combo. Motor is backed by a B&M flexplate and Hughes 3500rpm stall torque converter. Thanks for looking.